Harlequin Bugs and Bull Nettle
This week has generated several good questions from farmers and gardeners.  I am sharing two selected questions I think will be of interest.
The first question I want to share came into the office in a plastic bag.  James, a local gardener, brought in a sandwich bag that contained two bugs.  I recognized them right away through the plastic as harlequin bugs.  These critters were found while digging sweet potatoes.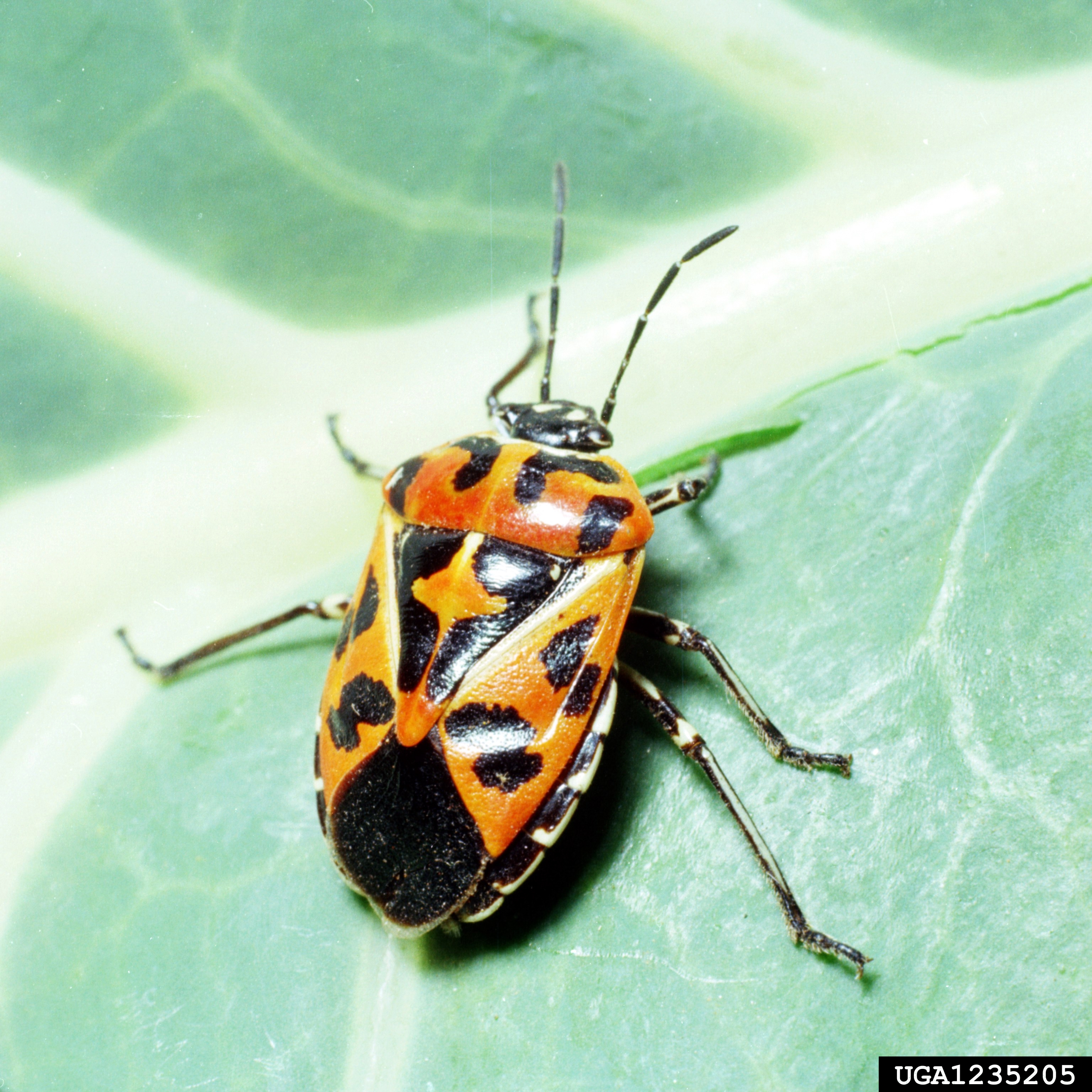 Harlequin bugs are native to South America. They feed on nearly all plants in the brassica family which includes cabbage, cauliflower, and broccoli. However, if food becomes scarce, harlequin bugs will also feed on almost anything in the garden; squash, corn, bean, asparagus, okra, or tomato.
 Harlequin bugs overwinter as adults. Adults emerge early in spring to lay eggs for the next generation.  Plowing the garden in mid-winter helps control these insects for next year.  Plowing exposes the bugs to freezing temperatures.
 The second question I want to share came into the office from the Ask an Expert widget on our website (//caldwell.ces.ncsu.edu).  The question is, is it feasible to spray for bull nettle to control in hay fields in early fall?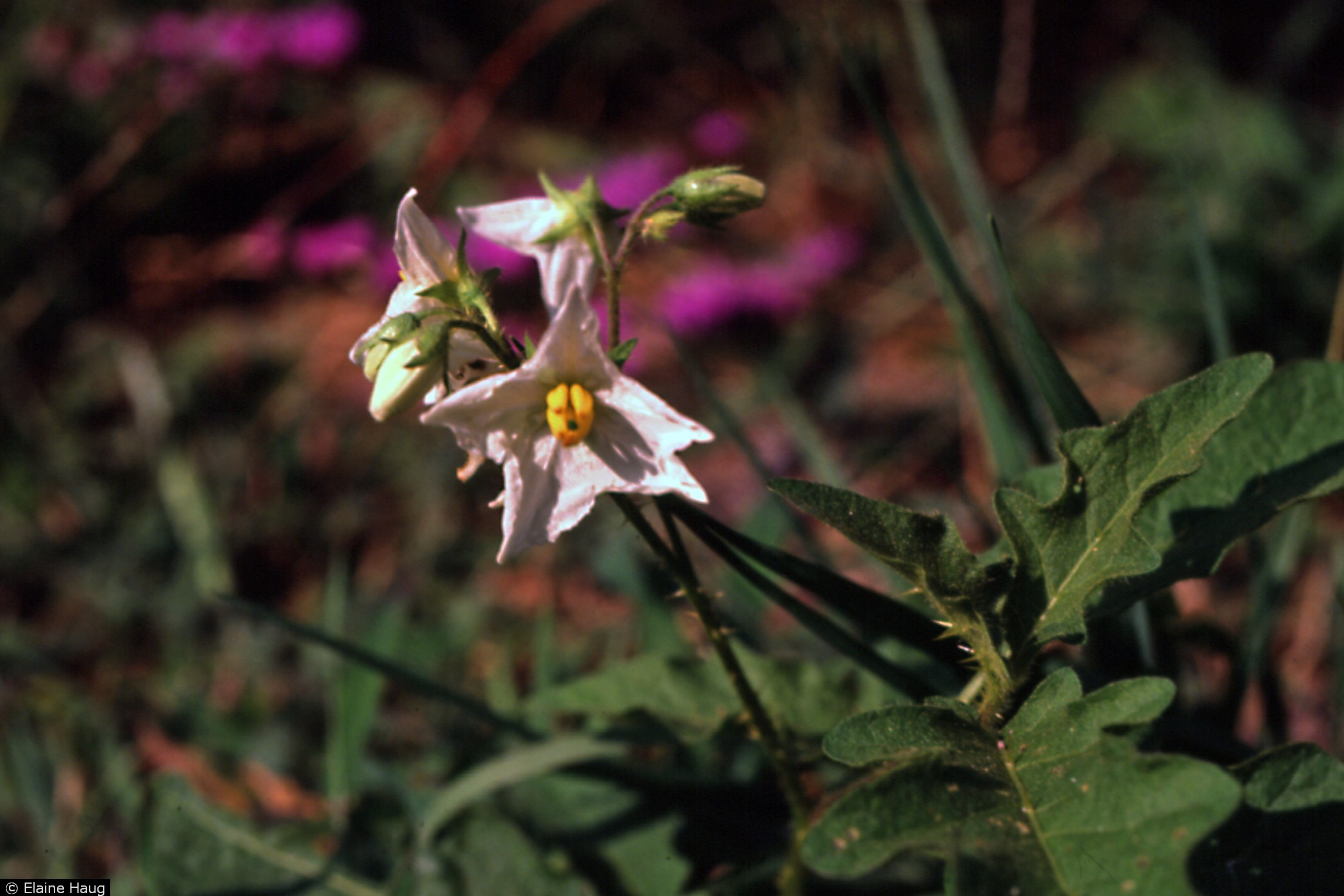 If the nettles have re-grown leaves from the last hay cutting so it will take-up the herbicide, I would spray. In the fall, you get better translocation of herbicides to the roots. I would select a herbicide with picloram or aminopyralid (Grazon P+D or Grazon Next) as the active ingredient. We are getting late enough in the fall that, if you are going to apply herbicides, it should be sprayed this week.
 If you have questions, please contact the Caldwell Extension Center or visit the Ask an Expert widget and we'll try to help.
Was the information on this page helpful?
Care to tell us why? Send Explanation
This page can also be accessed from:
go.ncsu.edu/readext?249047