Club & Volunteer Resources
Enrollment Renewal
Renew 4-H enrollment on 4HOnline. All active 4-H members and volunteers must update their information each January.
Enrollment in North Carolina 4-H is FREE!
For assistance, please first reference the following pages: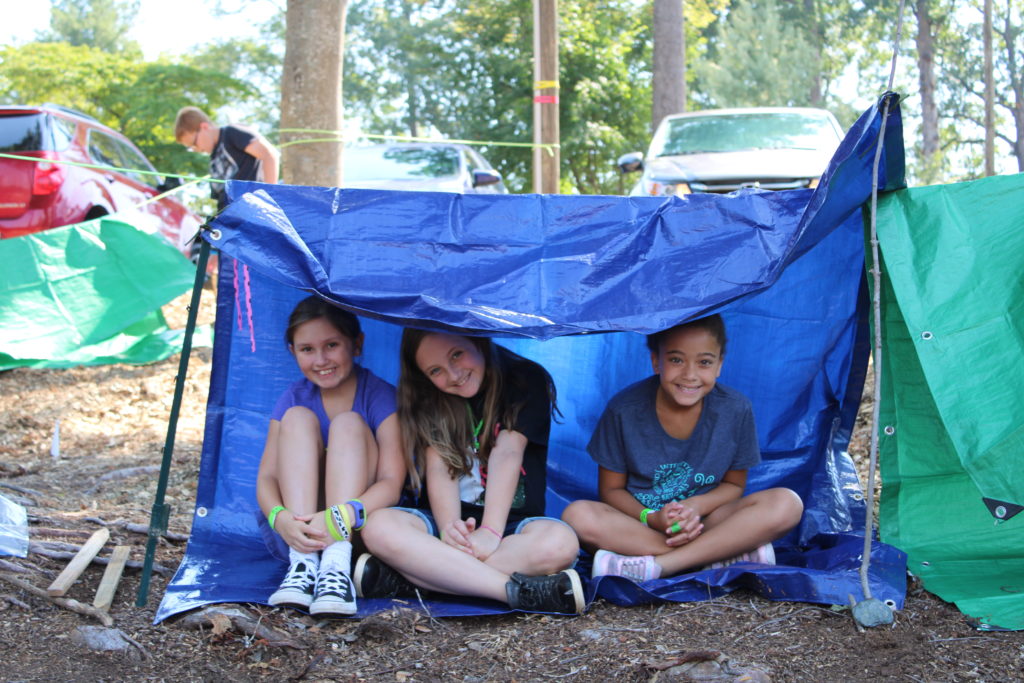 Volunteers Needed: Open Positions
In an effort to be more transparent with adult volunteers, a variety of volunteer positions needing to be filled for upcoming 4-H programs will be posted here each month. Whether you can give a little or a lot, please familiarize yourself with this section.
Once you have reviewed the available volunteer positions, you may
fill out the Google Form to submit your interest
 and briefly note any qualifications the 4-H Agent should know about. In most cases, the 4-H Agent has final approval over who is selected to serve in the posted volunteer role.
We are in search of community members to fill the following volunteer positions:
Holiday Magic: Service Team Chaperone(s)
Description: The Holiday Magic: Service Team Chaperone will work side-by-side with the 4-H Agent to accompany up to 12 youth during the program's planned service projects and local service-oriented field trips. Those interested should note whether he/she/they are available for just the 18th or 19th, or if he/she/they can help both days in the form's comments.
Time commitment: During the event December 18 and/or 19, 2019 from 9 a.m. – 5 p.m., plus one scheduled phone call with the 4-H Agent beforehand
Qualifications: Must be a cleared volunteer (endorsed by NC 4-H's background check process) with some prior youth experience.
Caldwell County 4-H Council Advisers
Description: Two Caldwell County 4-H Council Advisers will attend county 4-H council meetings each second Monday of the month at 7 p.m. They will be available to give advice and guidance to the council, the youth governing body for the county program.
Time commitment: The position is a two-year term. To begin the council, one of the two advisers may be selected to serve a one-year term only. It will be recommended that one adviser be selected to also serve on the 4-H program advisory council for Caldwell County, which will also be formed in early 2020. The 4-H program advisory council will likely meet quarterly.
Qualifications: Advisers must be cleared volunteers (endorsed by NC 4-H's background check process) or work toward this status after being selected. They must also have a general familiarity with civics and 4-H.
Assistant for Records and Relaxation
Description: The Assistant for Records and Relaxation will help check achievement records for all needed information before youth/clubs turn in these annual forms. They are also welcome to participate in the yoga class during the event when their responsibilities are fulfilled. This position is ideal for someone who is detail-oriented.
Time commitment: 3-5 p.m. on January 4, 2020 and potential orientation (read below)
Qualifications: Some previous experience with 4-H achievement plans and record books is needed, or the volunteer can participate a brief orientation on the topic prior to the day of the event. Please, note if this is needed in your form's comments.
4-H Club/Volunteer Event Notification
Please complete this form to let our office know when 4-H activities or events outside of regular club meetings will be held.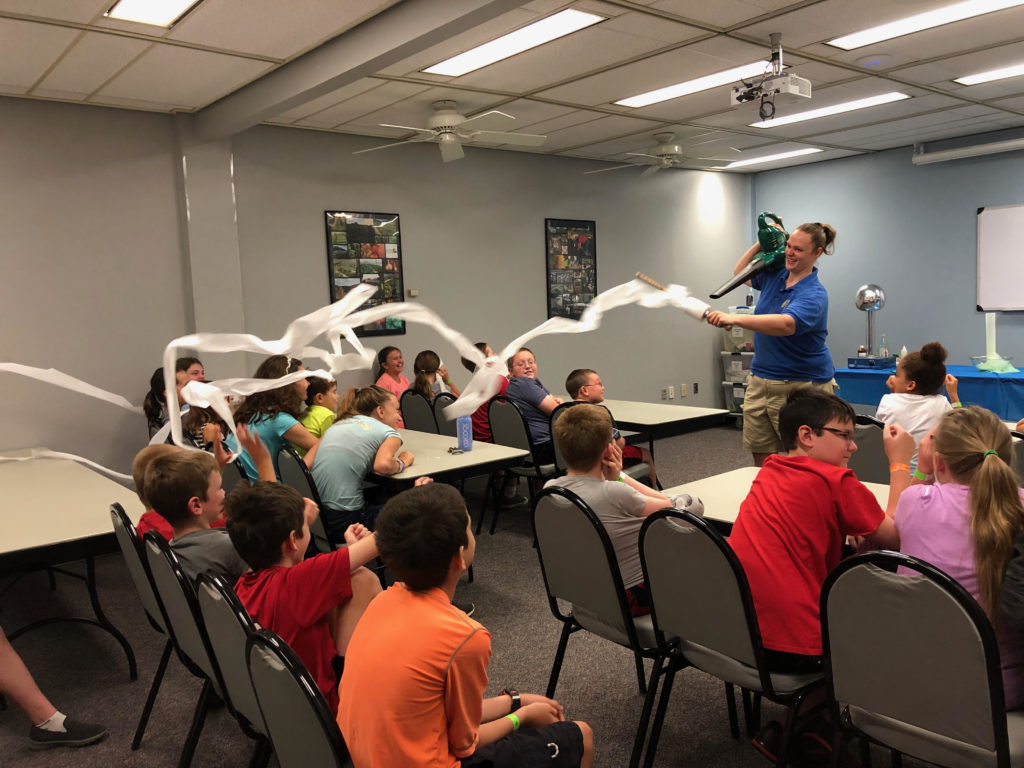 Achievement Plans and Project Records
Competition Age beginning January 1, 2019, will be 8-18. Cloverbud age beginning January 1, 2019, will be 5-7.
The county deadline for 2019 achievement plans and project records is Tuesday, January 7, 2020.
Forms
Read more about NC 4-H awards and incentives.
Contact Information
Sarah Moyer, sarah_moyer@ncsu.edu, 828-757-1258