What is a 4-H Project?
Find this article at:
go.ncsu.edu/readext?747443
Project work is an important part of 4-H. A 4-H project is simply a topic that the member chooses to explore during the year.
Some youth may take an entire year to work on a project record. Others may complete a project record within a few months.
Project work is self-paced and individual. The project the child chooses should reflect his/her/their interests.
Keep in mind that the topic a child chooses isn't the most important part of project work. It is the process of completing a project record that helps youth develop skills in:
Setting and completing goals
Keeping records
Creative writing
Organization
Leadership
Citizenship
Community service
The Project Process
Project work is a process with several parts including: project selection, setting goals, accomplishing goals, keeping records, and then summarizing the accomplishments into the final, written project record. There are different project record forms for each of the following age groups: 5-7*, 8-10, 11-12, 13-15, 16-18 (age determined as of January 1 of the current year). County staff has copies of these forms, or you can find them online.
For the 4-H Awards Handbook and project record forms for ages 8-18 visit the 4-H Awards and Incentives webpage.
*For the Cloverbud project record form (ages 5-7) visit the "Member Resources" tab.
Project Selection
The process begins when youth select one or more projects based upon their interests and age level. Youth should receive guidance from their parents or guardians when they select projects.
Caldwell County 4-H has many curriculum books available, or youth can choose their own topic. There is a list of potential project areas at the end of this article.
It is recommended that new members select only one project; as a general guideline members should not select more than three projects each year. When enrolling in 4HOnline, the projects selected reflect a member's aspirations.
Setting Goals
Youth should try to develop their goals early in the year (or soon after they join 4-H) to serve as a guide for their involvement. 
They should think about overall 4-H goals, such as 100% club meeting attendance or attending the countywide achievement celebration, and project-specific goals, such as learning to make five new recipes for a cooking project. An adult may need to assist younger members with goal setting.
Curriculm books will have suggested activities and age-appropriate learning experiences for the member. These are suggestions to help guide youth project involvement – not requirements. 
When youth make specific goals, they can easily see their accomplishments!
Accomplishing Goals
Requesting a copy of the Caldwell County 4-H Calendar and a copy of a project-based 4-H Club's calendar from your leader to know what opportunities are available can help youth plan how they will accomplish their goals. 
Having an appropriate number of goals for the age of a child helps them complete the goals they have decided on. For younger youth, it is common to see three to five goals for each project. Older youth often have more goals and, as they gain more experience in their project area, more challenging goals.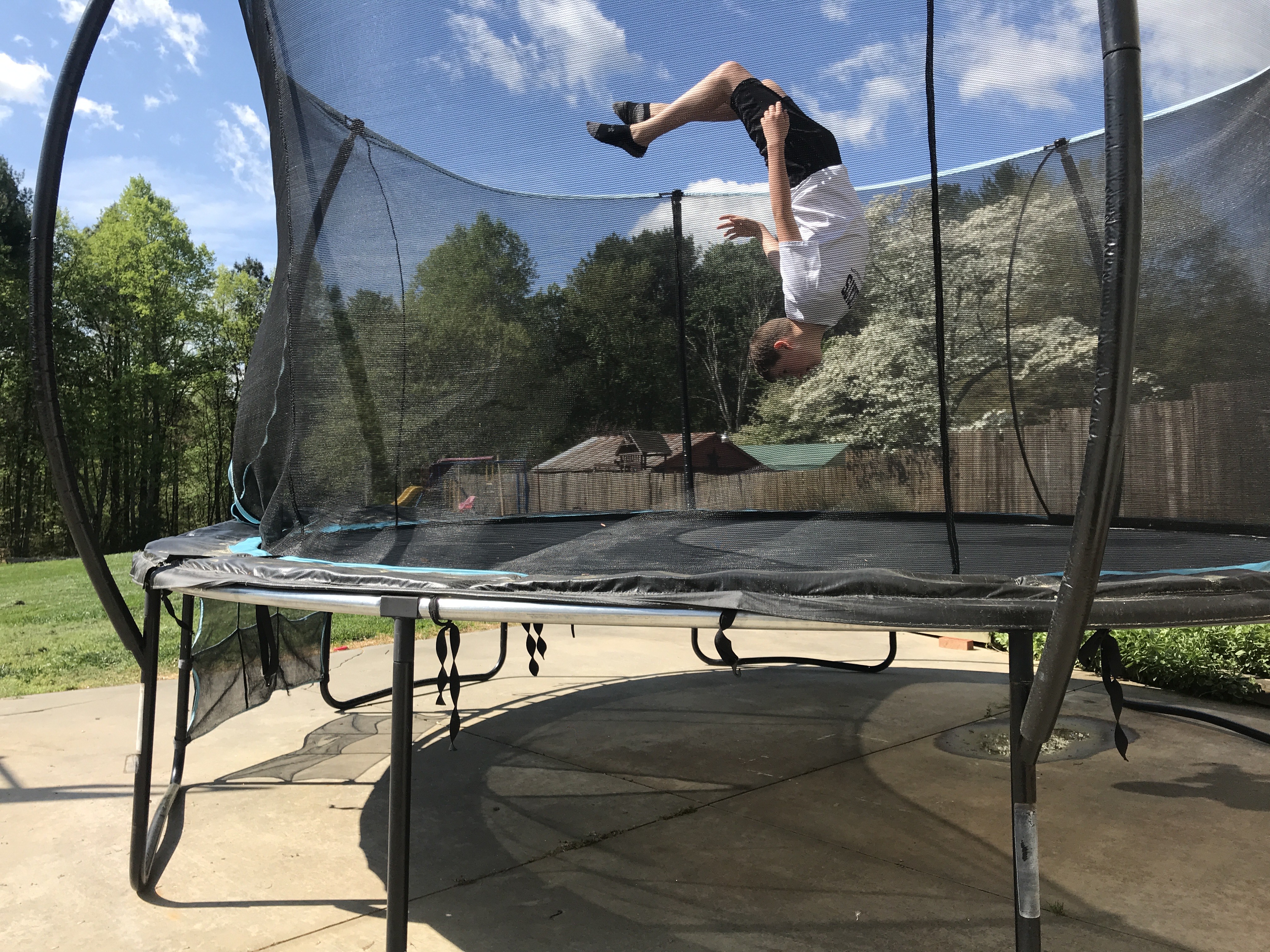 Project List
Aerospace
Animals
Aquatic Science
Astronomy
Automotive
Beef Cattle
Bicycle
Biological Sciences
Birds and Poultry
Career Exploration
Cats
Cavies (Guinea Pigs)
Chemistry
Civic Engagement
Clothing and Textiles
Communications & Expressive Arts 
Community / Volunteer Service
Computer Technology
Consumer and Family Science
Cultural Education
Dairy Cattle
Dogs
Electric
Electronics
Engines, Tractors, Field
Entomology and Bees
Environmental Ed./ Earth Sciences

Flower Garden/House Plant 

Foods and Nutrition

Food Science

Gardens- Fruit/Vegetable

Goats

Health

Horse/Pony

 

Incubation/Embryology

Leadership & Personal Development 

Llamas

Marine Science

Mathematics

Ornamental Horticulture

Performing Arts

Personal Safety

Physical Sciences

 

Physics

 

Plant Science

Rabbits

Science/Technology Literacy

Sheep

Small Animals/Pets

Swine

Technology and Engineering

Veterinary Science

Visual Arts

Wood Science and Industrial Arts