Upcoming Events
This site will be updated regularly with 4-H workshops, camps, community service opportunities and leadership development events. Dates listed more then two months in advance may be subject to change.
Questions about events may be directed to Sarah Moyer at sarah_moyer@ncsu.edu or 828-757-1258.
————————————————————-
Please monitor our website and this linked page for updates about the status all in-person programs.
April
April 13: Caldwell County 4-H Council meeting at 7 p.m. (Join on Zoom)
April 20: Deadline to preregister for County Activity Day
April 27: 

Junior Leader interviews and training for 2020 Summer Exploring at 6 p.m. via Zoom

April 20-28: Appointments for 

County Activity Day – details TBD
May
May 

2-3:

West District Horse Show

May 11: Caldwell County 4-H Council meeting at 7 p.m. (Lenoir, NC)

May 12: Club Leaders – general training

May 19: Club Leaders – club finances
June
June 8: Caldwell County 4-H Council meeting at 7 p.m. (Lenoir, NC)
June 14-19: Horsemanship Camp at Millstone 4-H Camp
June 15-17: 4-H Citizenship NC Focus (Raleigh, NC)
June 21-24: West District Horse Clinic
June 26: State 4-H presentations and Congress registration deadline
June 27: West District Activity Day (Mitchell County – Mitchell High School located at 416 Ledger School Rd, Bakersville, NC 28705)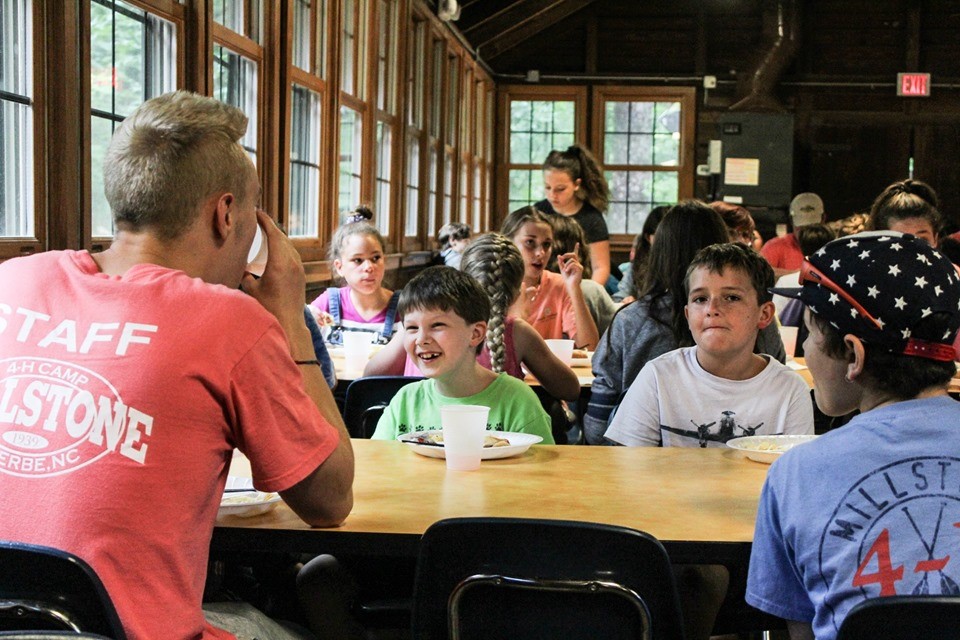 July
July 5-8: Shooting Sports Camp at Millstone 4-H Camp
July 8-12: State Horse Show
July 13: Caldwell County 4-H Council meeting at 7 p.m. (Lenoir, NC)
July 18: State 4-H presentations
July 18-21: NC 4-H Congress
August
August 2-7: Residential Camp at Millstone 4-H Camp
August 14-15: NCACC Youth Voice (Concord, NC)
August 14: Entries due online for Mtn. State Fair
August 10: Check-in meeting with club officers
September
September 11-20: Mountain State Fair
September 14: Caldwell County 4-H Council meeting at 7 p.m. (Lenoir, NC)
September 15: State fair deadline
September 16-19: Caldwell Agricultural Fair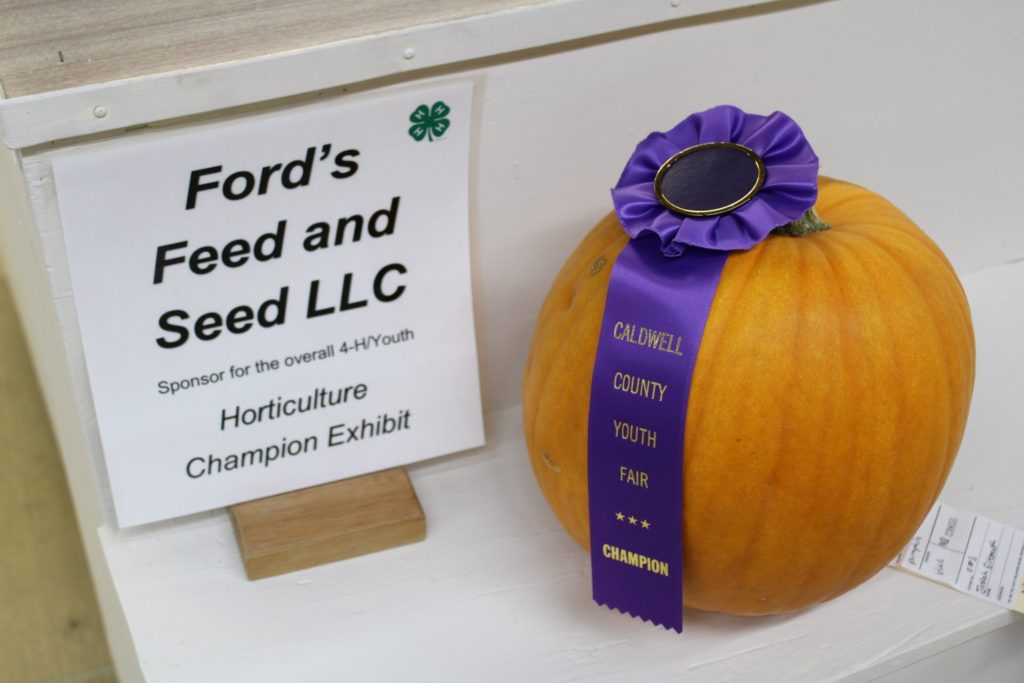 October
October 4-10: 

National 4-H Week

October 12: Caldwell County 4-H Council meeting at 7 p.m. (Lenoir, NC)
October 16-25 NC State Fair (Raleigh, NC)
November
November 9: Caldwell County 4-H Council meeting at 7 p.m. (Lenoir, NC)
November 27-December 1:

National 4-H Congress (Atlanta, GA)
December
December 11: Project records due to Club Leaders
December 18: Project records due to Sarah Moyer
December 30: Achievement plans due to Sarah Moyer (must be signed by Club Leaders
TBD: Holiday Crafts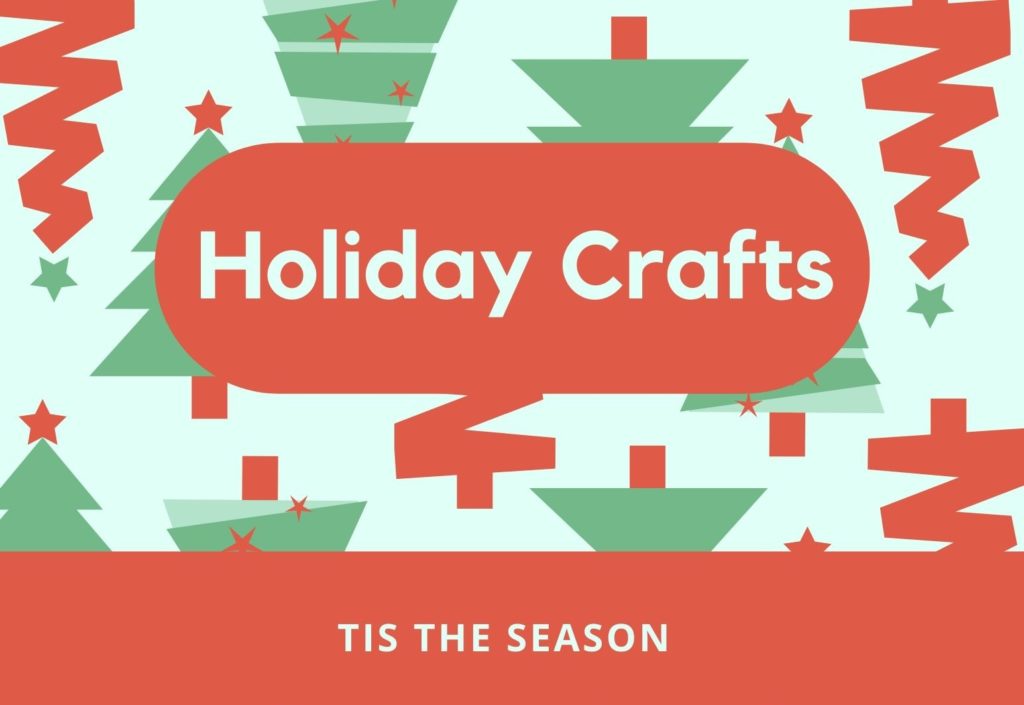 January 2021
January 11: 2020 Club financial forms due to Sarah Moyer – audits must be complete upon submission
January 25: Officer training