Upcoming Events
Find this page at:
go.ncsu.edu/readext?629961
This site will be updated regularly with 4-H workshops, camps, community service opportunities and leadership development events. Dates listed more then two months in advance may be subject to change.
Questions about events may be directed to Sarah Kocher at sarah_kocher@ncsu.edu or 828-757-1258.
————————————————————-
Please monitor our website for updates about the status all in-person programs.
November
YOUTH, FINISH OR NEARLY FINISH PROJECT RECORDS THIS MONTH.
November 1: NC Craft Fair Deadline for entries
November 13: Club leaders' non-financial forms due
November 18: Volunteer 101 training at 11:00 a.m.-12:30 p.m. – Contact Sarah Kocher to RSVP.
November 19: Volunteer 101 training at 6:30-8:00 p.m. – Contact Sarah Kocher to RSVP.
November 23: 4-H Hay Bale Contest Entry Deadline
November 27-December 1: National 4-H Congress (Cancelled for 2020)

December
December 11: Project records due to Club Leaders
December 16-18: Pick-up days for Food Science Fun kits (Extension Center)
December 18: Project records and achievement plans due to Sarah Kocher (must be signed by Club Leaders)
TBD: Holiday Crafts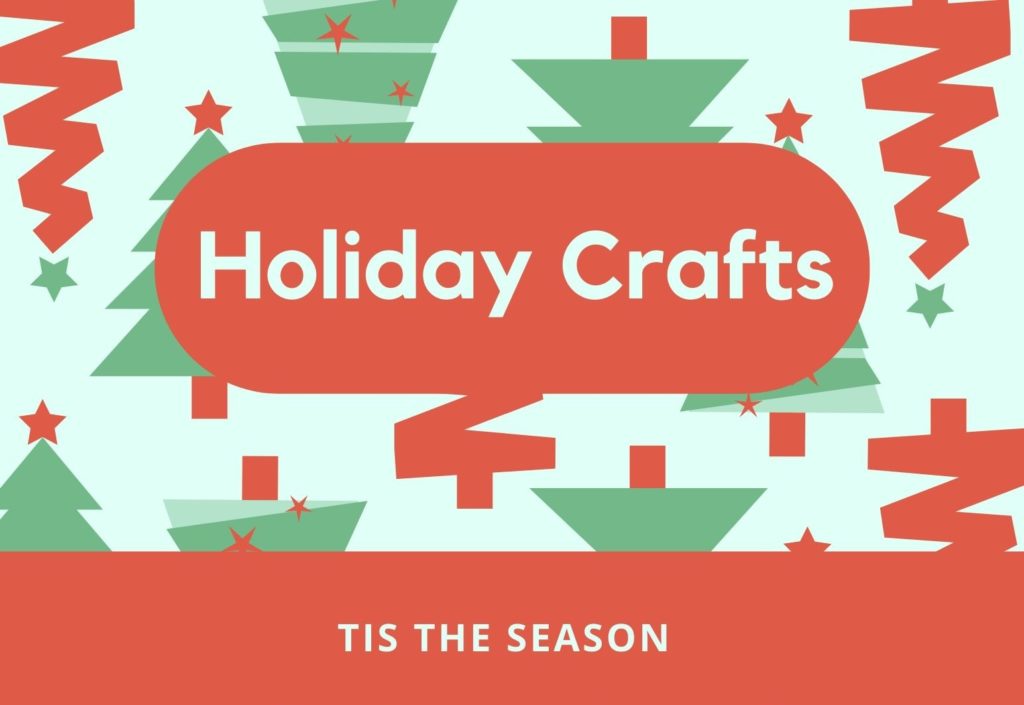 January 2021
January 11: 2020 Club financial forms due to Sarah Kocher – audits must be complete upon submission
January 11: 4HOnline 2.0 opens for 2021 member and volunteer enrollment
January 25: West District Horse Council meeting at 6:30 p.m.
TBD: Club officer team training
TBD: 4-H Program Advisory Committee meeting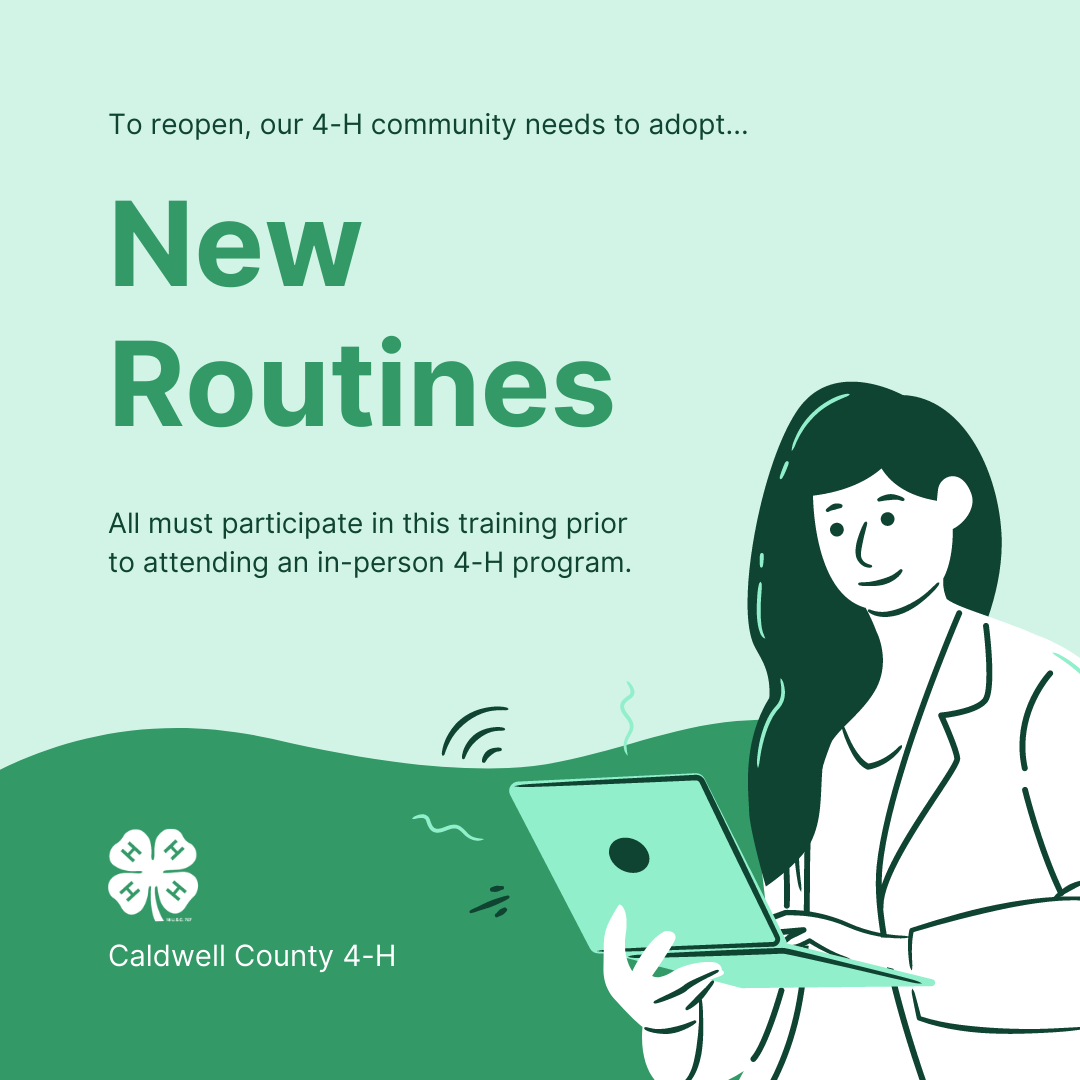 February 2021
February 1: All returning 4-H families should be re-enrolled in 4HOnline 2.0
February 5-6: Volunteer Leaders' Conference
TBD: Achievement Celebration – MOVIE NIGHT THEME🎥with more details to be announced once the date is set.
March 2021
March 27: State Horse Bowl and Hippology Contest
March 26-27: Caldwell Agriculture Expo, hosted by Caldwell County Schools